Biodegradable Gravure Printing Food Bags on Roll Biodegradable Bags Food Storage Bags for Supermarket
Polylactic acid (PLA), a plastic substitute made from fermented plant starch (usually corn) is quickly becoming a popular alternative to traditional petroleum-based plastics.
One of the major advantages of PLA is the biodegradable nature, making it become the eco friendly substitute for plastic.PLA can break down into natural elements in less than a month in contrast to the centuries it will take for traditional plastics to decompose.

All of our bags are made from PLA+corn starch+PBAT. including trash bag, drawstring bag, shopping bag, garment bag, pet poop bag, food bag and so on.
Advantages :
1.

compared to the traditional plastic ,it can reduce over 60% co2 emission.




2.

No phthalate, no bisphenol A, non-toxic and pollution-free.
3.Can be disposed of in your home compost pile.


4.

Transparency and softness could be adjusted as required.




5.

Corn allergies are not an issue since the alIergen, profilin is destroyed in the manufacturing process.




6.

Durability, moisture resistant, multi-layer blend of co-extruded film provides optimum protection against moisture, puncture and tear.




7.

Available for custom size, color and printing.
8. 100% compostable and biodegradable .
Products Pictures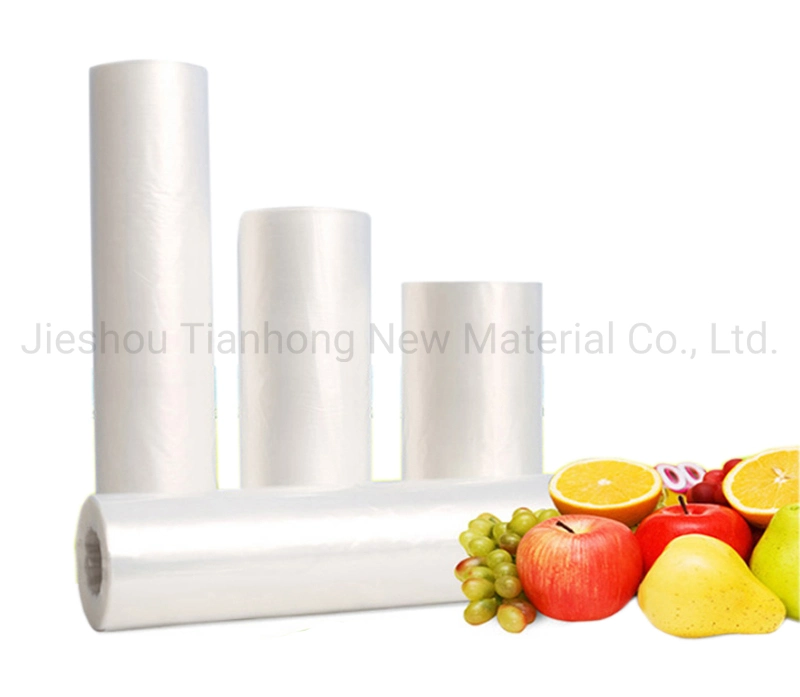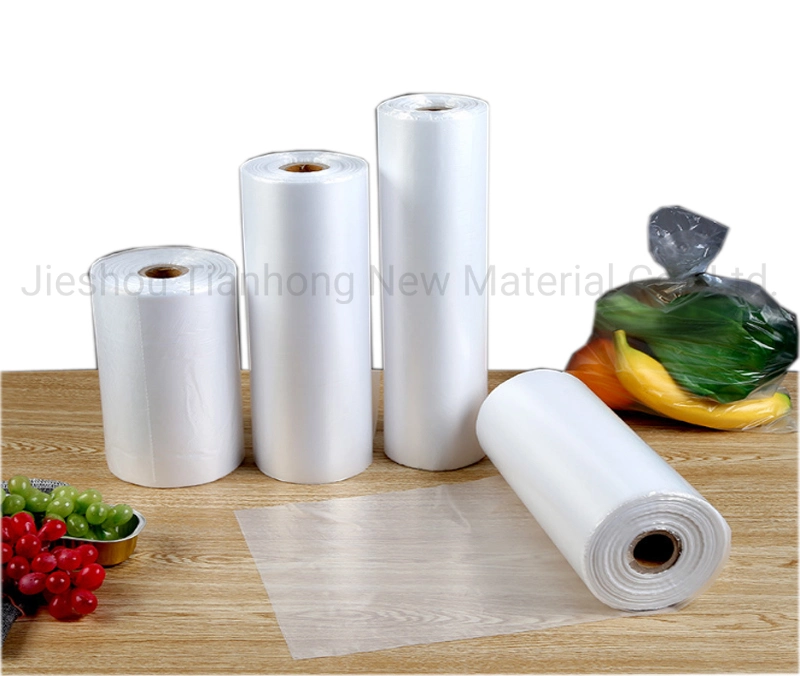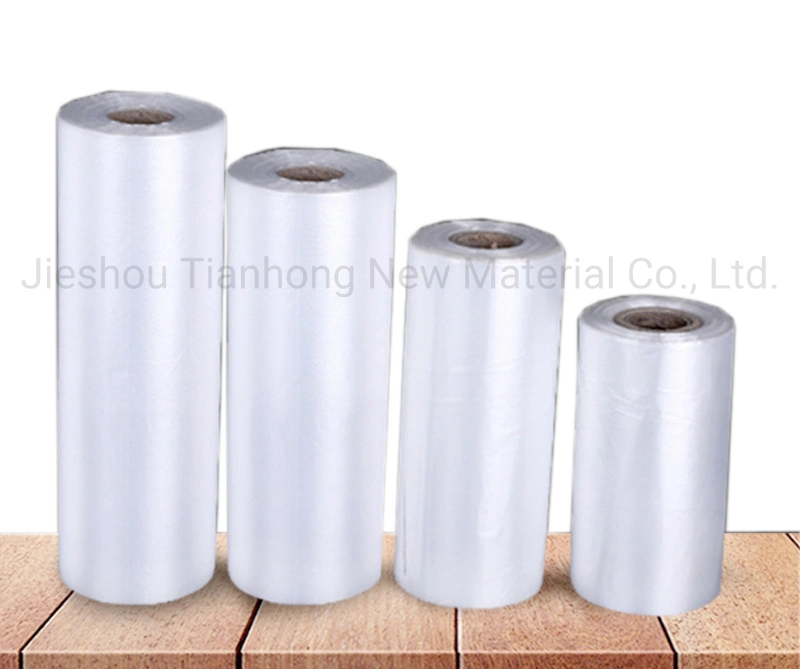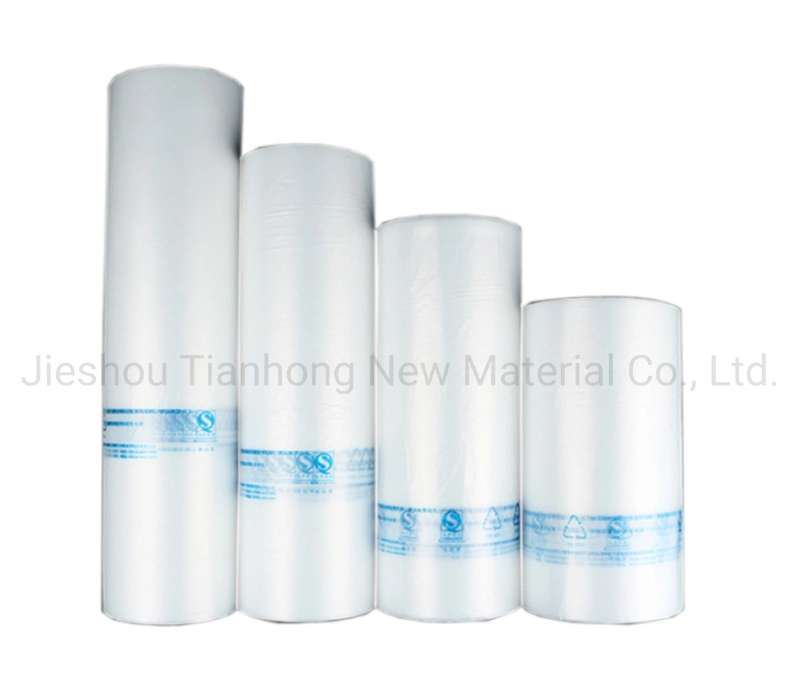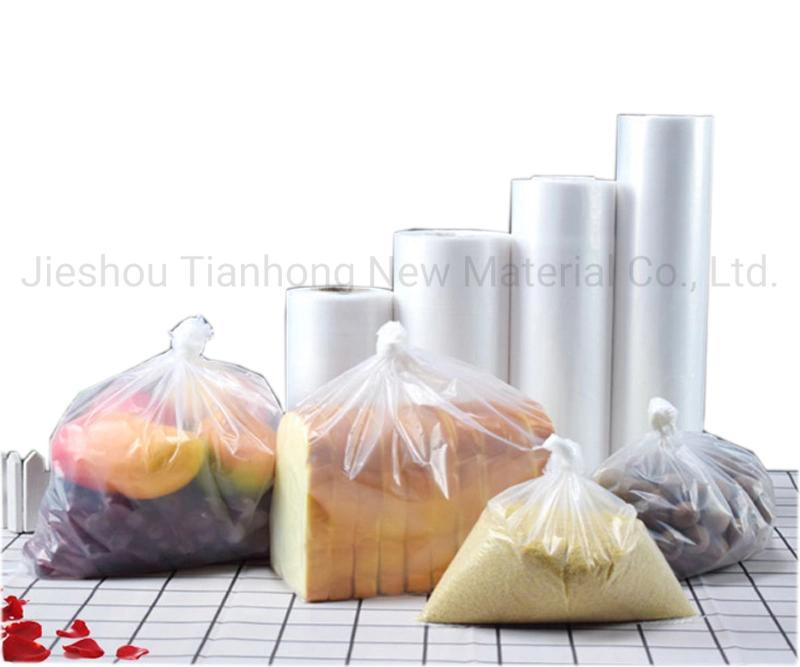 Related Products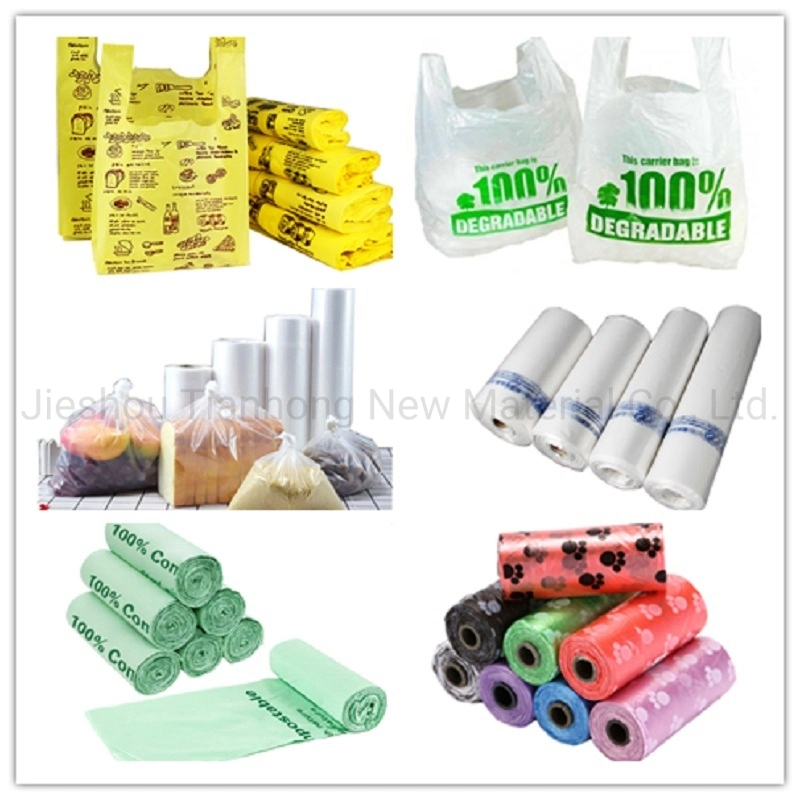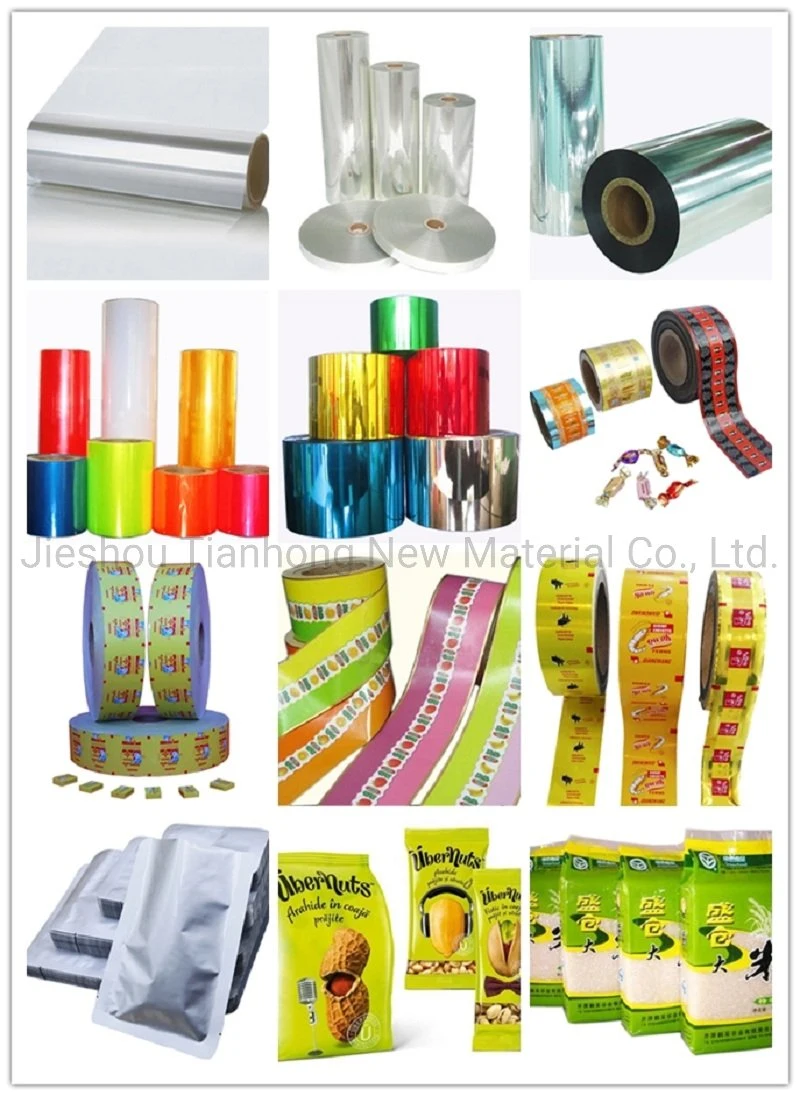 Our Company
Founded in January 2008, Tianhong New Material Corporation is located in Jieshou New & High-Tech Industrial Development District of Anhui province , covers an area of more than 100 acres , with 6000 square meters office area and 50000 square meters dust-free purification workshop .
Tianhong is a professional integrated enterprise, which is engaged in production, marketing, R & D, and services for Li-ion battery separator , BOPP film, PVC film, medicine & food packaging film, twisted and printed film and color-printed packaging,PLA biodegradable bags and PVA water soluble film.
Factory Overview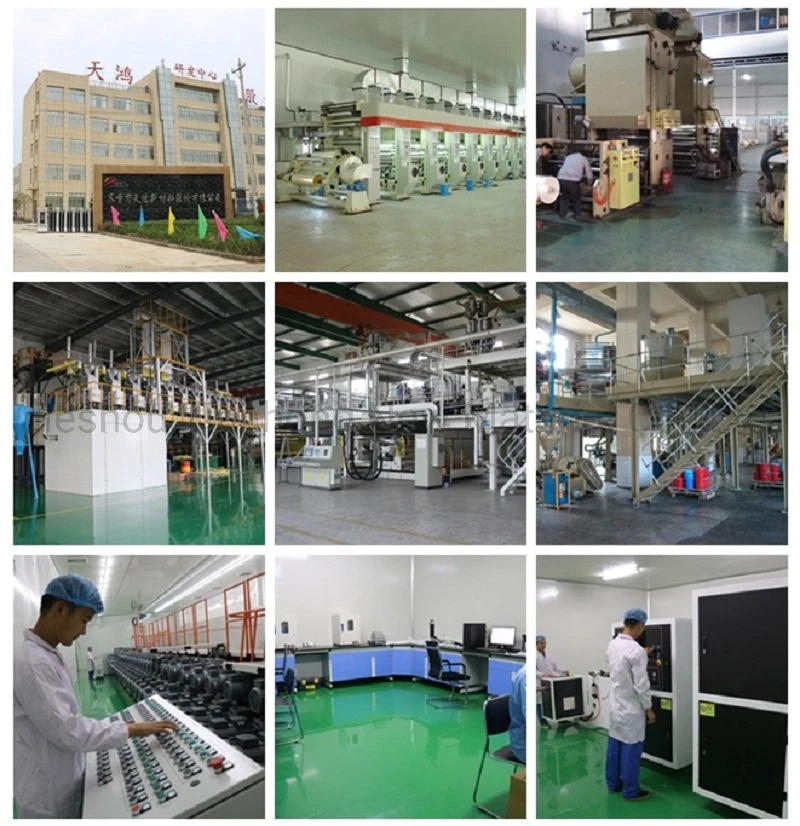 Exhibitions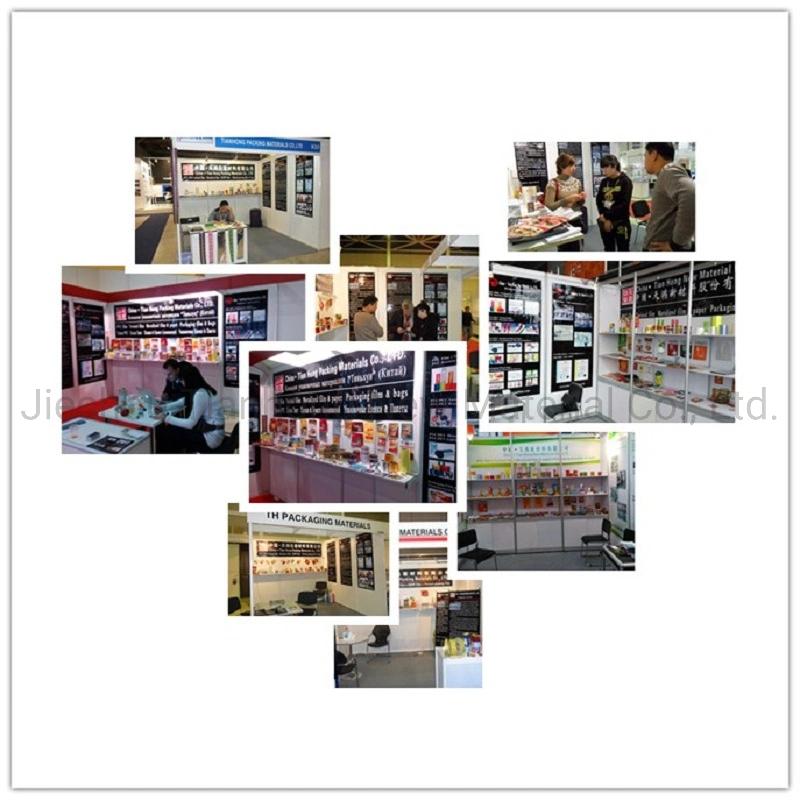 Certificate